What we're about…
When working with many businesses the general feeling is, that the large Telco companies have us all over a barrel, they dictate what services we consume, with poor service and high prices…
Is this how you feel?..
Not to mention, how hard it is to work out the best telephone/internet/mobile setup for your business. When all you need is someone to tell you truthfully about what's right, with no stress, no interruptions and of course the right price….
Is that right?…
We give you an unbiased and independent view of what internet and phone deals will work best for your business.We will give you the information you need to make the right decision for your business, and then take away all the hassle by putting everything in place for you, from start to finish.We don't stop there. If something should go wrong or something needs to be changed, you call us and it becomes our problem to get it fixed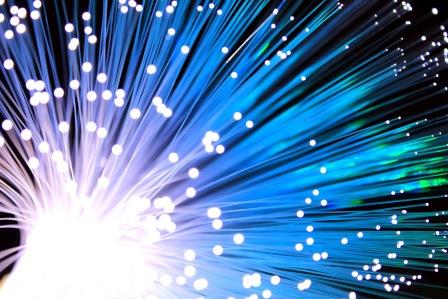 Need Help to cut through the nbn noise & Understand what's real and what's propaganda?
We are happy to share our experience on how to make NBN a great experience
Get an audit and comparison quote.
You will be pleasantly surprised.